RATP Dev Transit London is one of the largest bus operators in London, running 1,250 buses and carrying some 207 million customers every year safely to their destinations.
We run 103 routes in and around the capital, mostly under contract to Transport for London (TfL), the capital's transport authority. TfL has 'ownership' of all bus routes in London and awards them to bus operators through a competitive tendering process, usually for a term of seven years.
We run our bus routes from 10 operational bases. Many of our bus routes are 24-hour operations and most run seven days a week.
As well as daily commuters, our diverse customer base includes shoppers, tourists, visitors to London and people travelling to hospital appointments. Our uniformed, knowledgeable drivers are trained to recognise the special travel requirements of all customers, and this can include wheelchair users, the partially sighted, the hard of hearing and visitors to the capital who do not speak English and are lost.
We are highly supportive of 'green' transport solutions and look for ways of reducing the impact our operations have on the environment. With over 28% of our in-service fleet being fully electric, we have the greatest proportion of electric buses in our fleet within the London market. 
We currently operate 18 electric routes from five converted garages and we are working towards a fully electric fleet by 2030.  This is in line with the Mayor of London's ambitious plans for a zero-emissions bus fleet in the capital by 2034.
SUPPORTING YOUR TRANSPORTATION TO BRING US CLOSER TOGETHER.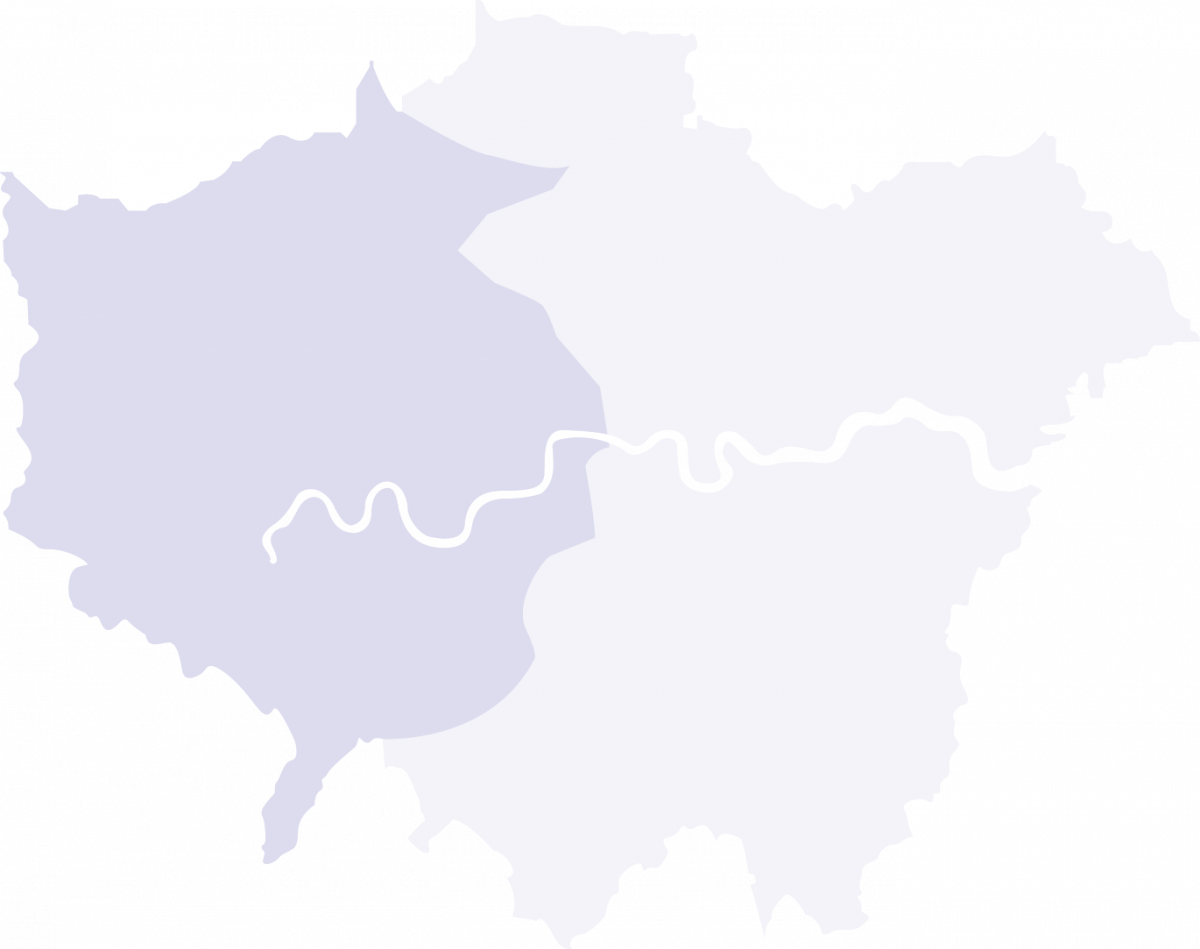 Key figures
RATP DEV TRANSIT LONDON'S LANDSCAPE
All our teams work together to provide a high standard of service delivery to our customers on behalf of Transport for London. All our employees – drivers, controllers, support staff and senior managers – play an integral role in service delivery.
207
million passenger trips each year
£232
million turnover in 2020
RATP DEV TRANSIT LONDON IS PROUD OF ITS LONG-TERM HISTORY OF BUS OPERATIONS
120 years
Fulwell Garage
Opens as a tram depot
116 years
Shepherd's Bush Garage
Opened for operation
92 years
Fulwell Garage
First London garage to run trolleybuses
11 years
RATP Group
Purchased London United Busways Ltd
5 years
RATP Dev London
Launches its first two electric bus routes
1 year
RATP Dev Transit London
Completion of joint venture with Tower Transit Westbourne Park
10 months
Edgware Garage
Electrification of our fifth garage
Our business lines
IMPLEMENTING TAILORED SOLUTIONS
Jointly building reliable, accessible transportation systems from scratch? Restructuring existing operations to suit available resources? Maintaining them long-term, designing innovative solutions, or incorporating new modes into a system? Whatever the context, our agile, out-of-the-box approach helps us make all your projects a reality.
It's more than a mission. It's our pledge to you: to improve the quality of life and daily routine for passengers, by continuing to improve safety and comfort, and by providing tailored solutions. To link neighborhoods, cities, and regions. To bring people together.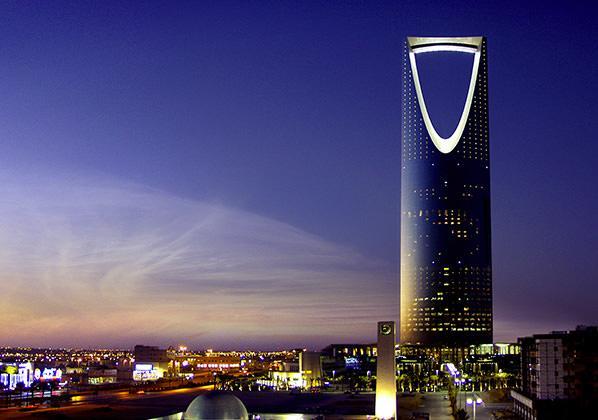 TOGETHER, BUILDING THE CITY OF TOMORROW
Every city is one-of-a-kind. Ready-made solutions won't do. We offer tailored solutions adapted to your needs. 
With you—transit authorities, local decision-makers and partners—we build solutions based on extensive analysis of your specific expectations and requirements, and those of passengers. The result is a solution tailored to you.
Our expertise across all transportation modes helps you choose the most appropriate solution. From there on we take care of all the rest, from study and design to building, controls, commissioning, operational maintenance, operation, and ticketing. We're there for the duration thanks to adaptations designed with you, for you.
SUPPORTING YOUR REGION'S DEVELOPMENT
Developing mass transit boosts regional economies and promotes growth.
This is the role filled by our 100+ transportation systems. We transfer skills and help promote sustainable development in harmony with the local fabric. With better public transit, cities and territories begin a virtuous cycle leading to increased business opportunities and job creation. We hire locally and currently train and support 27,000 employees.  
We are driven by our commitments to corporate social and environmental responsibility, and so are our employees who volunteer. This is materialized through grass-roots involvement, as is seen in Johannesburg, Manila, Washington, and Valenciennes. 
TAKING ACTION FOR AN EXCELLENT PASSENGER EXPERIENCE
We are proud of our most precious resource—the men and women who work for RATP Dev. People are at the heart of what we do. That means offering our staff meaningful opportunities, and bringing customers and passengers the solutions they trust us to provide. The goal is to give everyone access to convenient transportation and a more pleasant city to live in.  
Greater well-being, serenity, and safety: that's our pledge to you.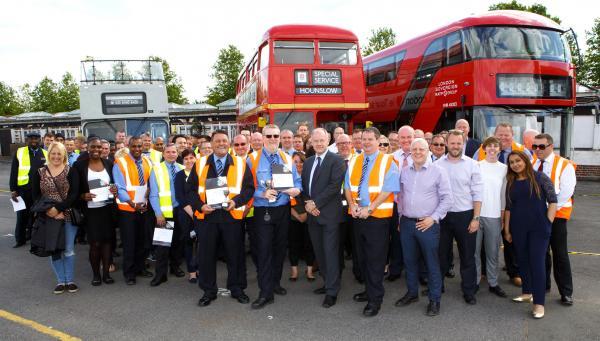 Leadership
RATP Dev Transit London is a subsidiary of RATP Dev UK a private limited company registered in the United Kingdom.
The leadership team comprises:
Leadership team

Chairwoman of the Executive Board of RATP Dev
Hiba Fares, Chairwoman of the Executive Board of RATP Dev
Member of the Executive Board of RATP Dev, Deputy CEO
Senior VP – Americas, Asia-Pacific, South Africa and United Kingdom Business Unit

Managing Director