In London, we have the objective of becoming Transport for London's trusted bus operator of choice by 2022. Meeting this goal is requiring a radical transformation of our London business and an overhaul of everything we do.
To assist us, we have received investment from our parent company together with the know-how of RATP Group experts. Some of these specialists have been deployed here in London to work with us on transformative projects to prepare our business for the future and an increasingly tough, competitive market.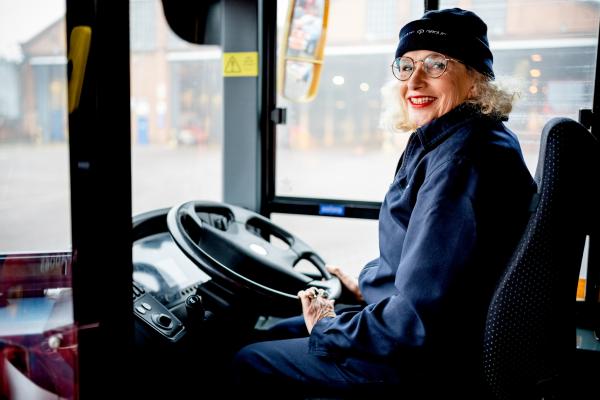 "Throughout my career I have found that treating people honestly, with fairness, compassion and respect brings out the best in people."
Fiona Guthrie
HR Director
RATP Dev Transit London
Process
Our ambition is to bring the RATP Group's know-how to a given place and develop the talents that exist there. Our recruitment team is adept at spotting the requisite skills in potential recruits so that we populate our organisation with a workforce aligned to our business goals. We are particularly keen to develop leadership in women and to recruit more females into the bus industry.
We have a dedicated skills centre where we provide ongoing personal development to our employees. The centre is staffed by experts who are dedicated to training and motivating colleagues in their chosen careers.
Cairo

- Egypt

A metro line at the highest international standards for the Egyptian capital. 
Edgware Garage

- UK

Thriving hub at the end of the Northern Line
Skills Academy

- UK

Top-flight training and development, delivered by experts

 
Learn More

Fiona Guthrie
HR Director
Contact us