Highlights
Busy hub focussed on Hammersmith
Fast, frequent bus services to key areas
Location of comprehensive central engineering works
3,436,359
Annual mileage operated
6
Miles from Central London
Background
It may have only been converted to a bus garage in 1980, but our base at Stamford Brook has a long history of public transport because it first opened as a tram depot. Today it is home to a busy network of services that are mainly focussed around Hammersmith. As well as providing bus services, the site houses the headquarters of RATP Dev Transit London and our central engineering works.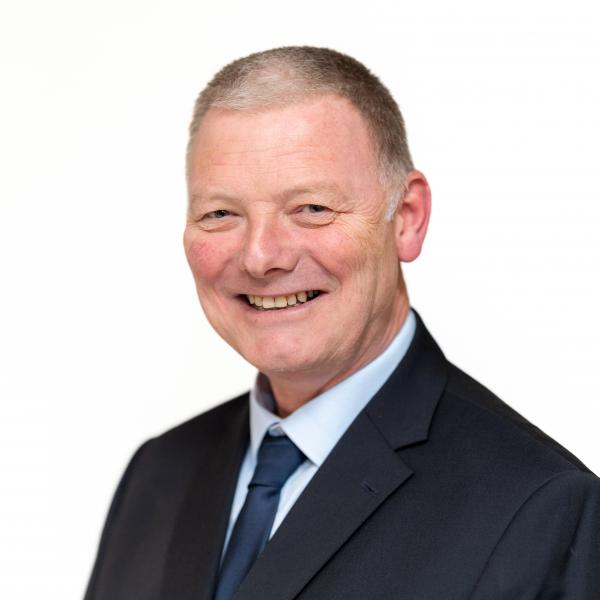 Kevin was promoted to his position as General Manager in 2022. He was previously Operations Manager at our Tolworth and Fulwell Garages.
As well as gaining extensive managerial experience, Kevin has the advantage of having started work in the industry as a bus driver in 1990. Since then, he has worked his way up the ladder to his present position.
"Now that I have my own team of drivers, I can draw on my own experiences to support and guide them," said Kevin.
Kevin's hands-on knowledge, depth of experience and approachable style have already proven invaluable in the operation of the garage and building a rapport among the whole team. 
Kevin is passionate about providing good customer service and is determined to go from strength to strength.
Kevin Waite
General Manager
Learn More
Stamford Brook Garage
74 Chiswick High Road, Stamford Brook, London,
W4 1SY
020 8400 6001
Traffic Managers:
Gareth Colechin
David Sanders
Contact us