Highlights
Well-placed hub to service businesses and commercial areas
A customer-focussed team providing a quality network
Home to our Central Engineering Refurbishment Team
Background
Our Hounslow Heath base is located just two miles from London Heathrow so you would be correct in guessing that we know the airport rather well. For example, we run a 24-hour service between Greenford and Heathrow Central so if you're booked on the red-eye for an early meeting, you can count on getting to the airport at any time of the day or night. We also run an important network of routes in to and out of the expansive Bedfont Lakes office park and some urban services in Surrey.
The garage is also home to our highly experienced engineering refurbishment team, servicing and adapting vehicles to keep them reliable and looking new throughout their time in service.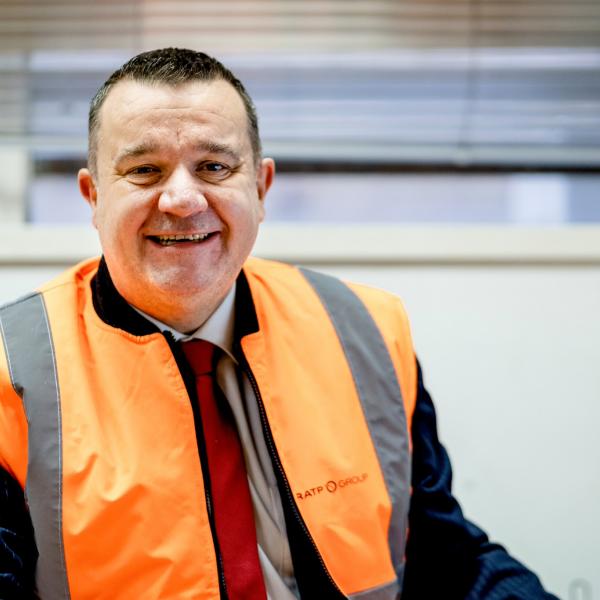 Allan Southgate manages our Hounslow Heath bus garage and prides himself on knowing the area and its customer base well. Over the years he has instilled a strong customer service culture among his drivers so they understand well what is expected from them. "We are only too aware that our customers have a choice in how they travel so when they choose the bus we go above and beyond to make the experience exceptional," said Allan.
Allan Southgate
General Manager
Learn More
Hounslow Heath Garage
Tamian Way, Hounslow,
Middlesex, TW4 6BL
020 8400 6710
Traffic Managers:
Perry Avery
Contact us