Challenge
Supporting the development of Quimperlé Communauté and its TBK network, particularly in terms of ecological transition
Redesigning the offer to provide better coverage of the Quimperlé Communauté  on urban and interurban networks
Providing a dynamic offer enriched with new services to improve the daily life of the inhabitants.
3
urban bus lines, 10 intercommunity lines, 37 school circuits and a service dedicated exclusively to PMR transportation
860,000
passengers per year
Solution
Since 4 July 2020, RATP Dev (via its subsidiary RDQC) is the operator for the Tro Bo Kemperle (TBK) bus network in the Quimperlé Communauté, for a period of 8.5 years.
The TBK network serves the 16 municipalities of Quimperlé Communauté and 5 surrounding communities and transports more than 860,000 passengers per year. For the duration of the contract, RATP Dev is supporting Quimperlé Communauté in its ecological transition by means of new, cleaner vehicles, the construction of a depot making it possible to support the service offering more efficiently. 
RATP Dev wishes to improve the transport offer on the TBK network through better coverage of the territory, extended timetables adapted to the needs of the inhabitants, and the creation of new passenger services.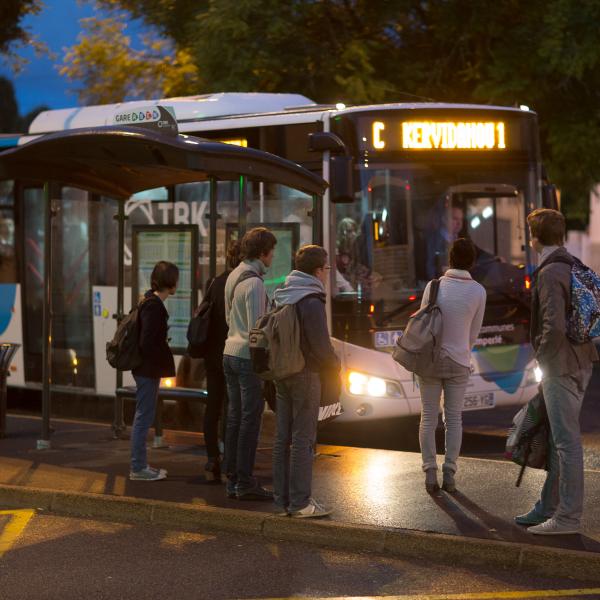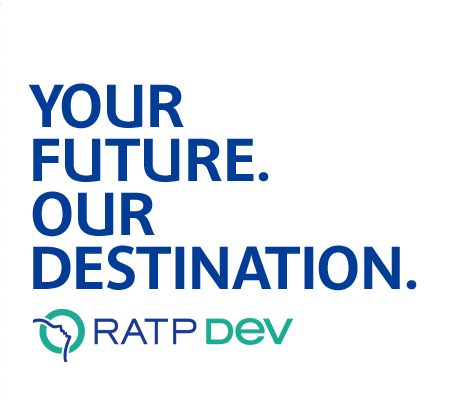 Learn More
TBK
Jean-Christophe Costes
Director
Contact us