Highlights
South London based garage 
Friendly hub and home to the Original Tour 
Provides vital services across South London and into Central London 
Background
Our busy Wandsworth garage is located in the West of South London, close to the River Thames. It's home to the Original Tour by RATP Group and provides vital services into Central London, South London and connections to West London area.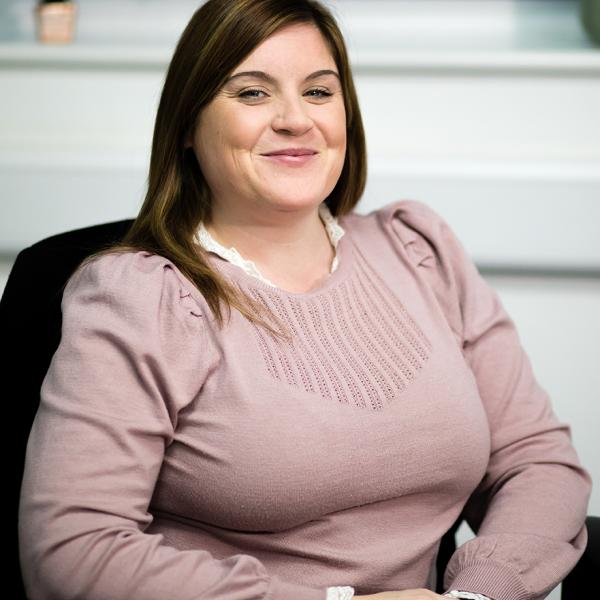 Since her promotion in 2019 to her role as General Manager for Stamford Brook, one of our busiest garages. 
Nothing can stop Kelly Rahman who now manages Shepherd's Bush, our mostly electric garage, and our new Wandsworth garage. 
Managing three of our bus garages is a challenging role, requiring a wide range of skills, but Kelly is well trained for her role. She said, "Managing this new garage and making sure the operation runs smoothly with the Original Tour takes a lot of organisation. Which is really challenging and exciting."
Kelly Rahman
General Manager
Learn More
Wandsworth Garage
25 Jews Row, Wandsworth,
London, SW18 1TB
020 8400 6002
Traffic Managers:
Naz Saiyed
Contact us